Review by Freya Bennett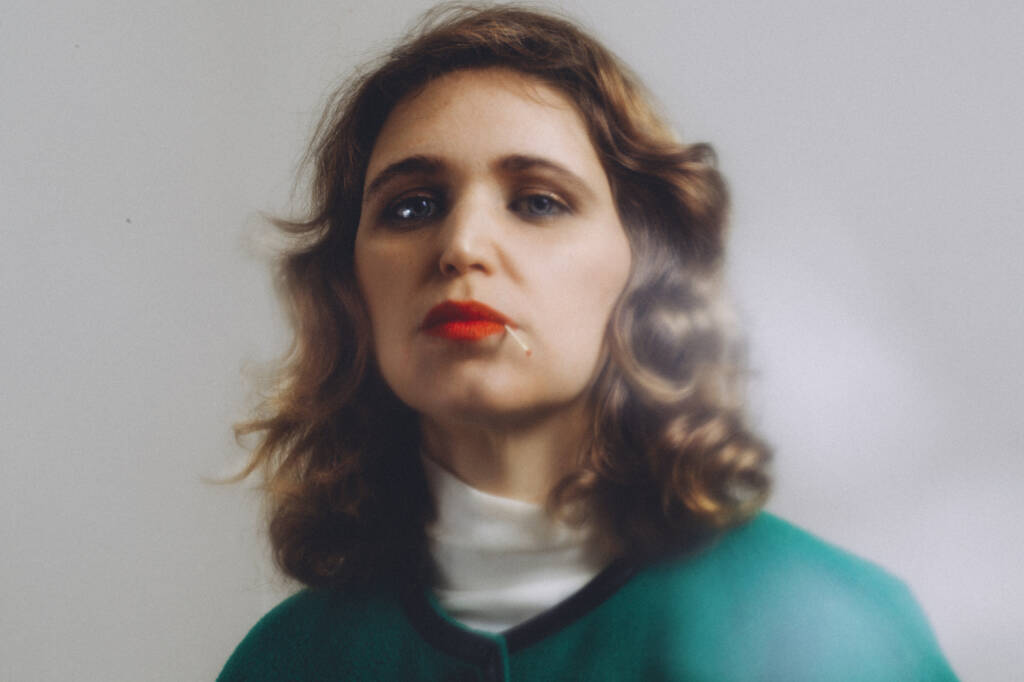 Indie queen Emily Lubitz can do no wrong with her smoke and honey voice and captivating songwriting. A true storyteller, Emily's back with new song Begin Again written during the heart of Melbourne lockdowns and the anxiety of the pandemic. Lubitz perfectly captures the essence of unexpected change, fragile plans and the feeling of having to begin again.
Begin Again is a retro dream while still standing true to Lubitz's folk roots. With a soaring melody and a heavy yet forward-moving beat Begin Again will have you feeling nostalgic, inspired and ready to create your own new beginning.
"Everyone has to write at least one pandemic song. This is mine. Everything changed for a while and we had to look at ourselves differently. Our lives, our choices, the things we had done and the things we might never get to do. We had a chance to begin again. For me the pandemic was preceded by a hiatus I took to have my third child, so my entire career had to be rebuilt in many ways. Here I am, just one of the billions, beginning again"
The collaboration between Emily Lubitz and Kalindy Williams in this beautiful lyric video is a match made in heaven as we watch a vintage collage world change around us. It makes the past few years seem like a cross between a nightmare and a dream.