Writing by Marissa Yudinar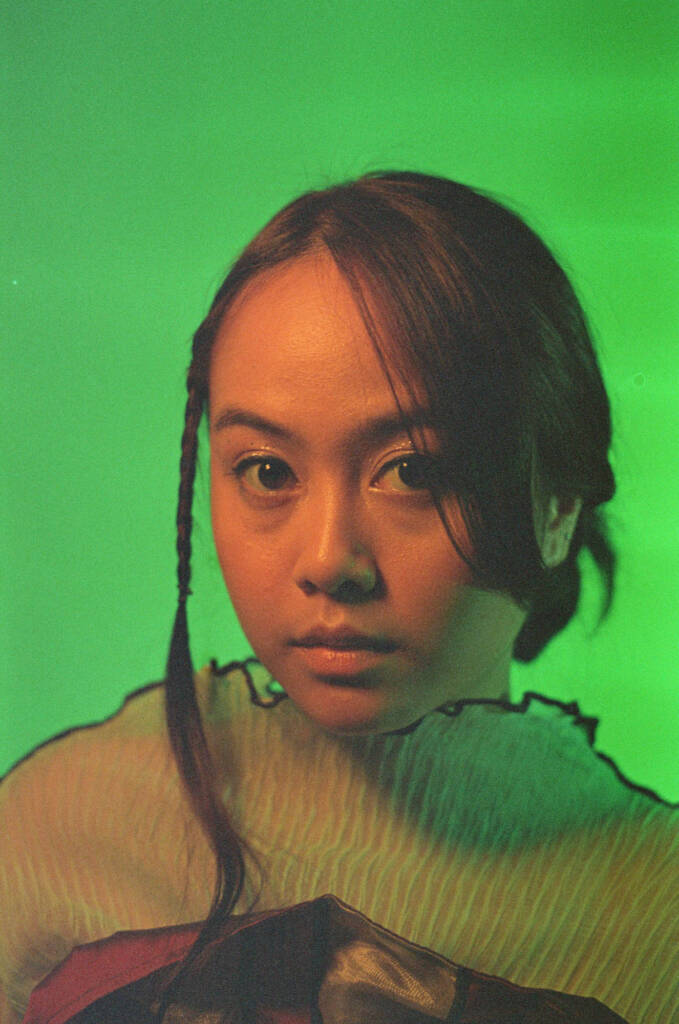 In no particular order, these are some of my all time favourite songs that inspire me to write my own music.
Solange – Cranes in the Sky 
I love the space that this song has. Instrumentally, we can hear drums, strings, piano and bass, it's so simple yet so impactful – it almost sounds raw. Solange filled up the rest of the space just enough with her infectious, beautiful and almost 'hopeless' sounding vocals. Her vocal melodies get me everytime, especially in verse 2 where she goes 'I ran my credit card bill up. Thought a new dress would make it better. I tried to work it away. But that just made me even sadder'. It's just a perfect song in my opinion – a meaningful and honest songwriting.
Lorde – Hard Feelings/Loveless 
Don't get me started with that transition from Hard Feelings to Loveless. It crushed me every single time. I love how she starts the song with the line 'Please, could you be tender? And I will sit close to you'. It's so real and heartbreaking. Then she ends the song with the line 'We're loveless generation, all fuckin' with our lover's heads generation'. She really has the knack for writing lines that almost immediately make your jaw drop to the floor. And in this 6 minute long track, you can really hear the versatility of her songwriting, where she goes from miserable and dreamy to almost manic. I'd love to be able to write a song like that, it's a wild journey.
Guruh Soekarno Putra – Lagu Putih 
Guruh Soekarno Putra is one of my favourite artists. He always came up with the most beautiful, groovy chord progressions and Lagu Putih is the perfect example. His arrangements are so distinct. It encouraged me to want to have my own identity and sound as a musician. I want people to listen to my music and think "oh that's so Matahara!". I love all the surprises that he has in his songs, it's unique and delightful – I think that's where my love for tempo change and twists and turns in a song came from. It's just so fun.
I grew up with The Cure and a lot of other English rock bands from the 80s thanks to my older brothers. I think my love for alt-rock, new wave sounds stem from the love I have for this band. This song has the kind of bass line and bounce that my mum absolutely adores (other examples would be Alright by Supergrass, Piknik 72 by Naif and Most Wanted by Cults). My mum is my favourite person in the whole wide world and she's one of the few people that I make music for. This song has the kind of spirit that I always aim to put into my own music, full of life and effervescent.
Mid-Air Thief – Gameun Deut
The dreamiest song ever. A real sonic treat. This song is sung in Korean by a South Korean folktronica artist Mid-Air Thief – who reminds me of Tram Cops (one of my musical heroes – who happens to produce my debut EP and new single Side). Their music is so lo-fi, it's almost so true to life. Heavenly, contagious melodies all around that are just going to stick with you. I want to write melodies that are so captivating, and thanks to this song, I hope to write a chorus that's so atmospheric and haunting in the best way possible.
My new single Side is out now.