Review by Sara Regan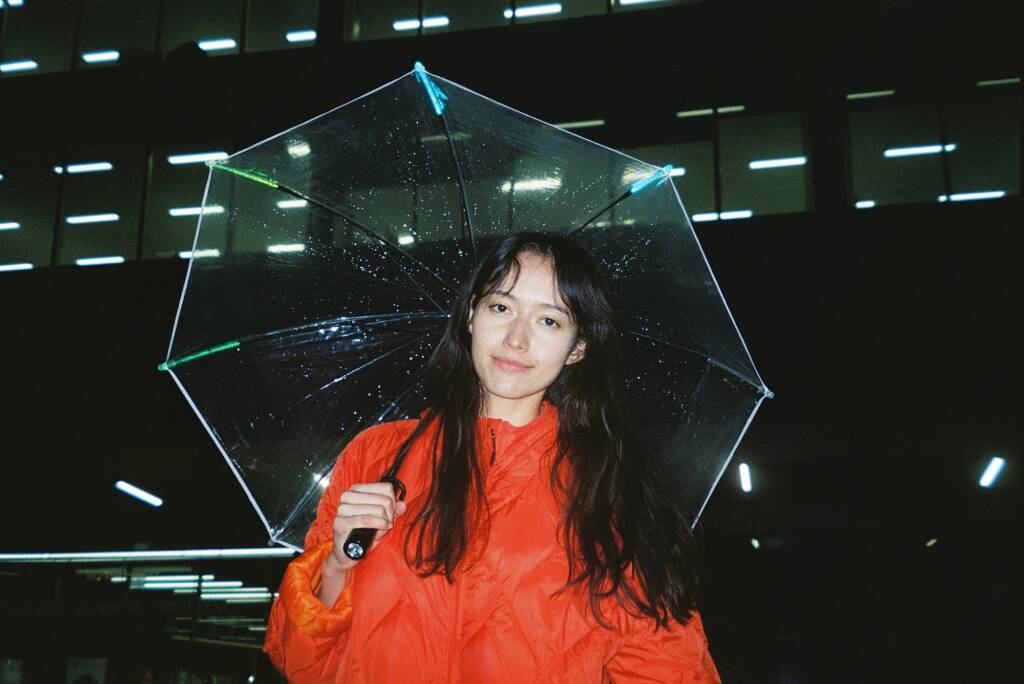 The unashamed and confident Fazerdaze has just come out with her EP Break! After 5 years of a music drought, the New Zealand singer/producer/multi-instrumentalist, Amelia Murray (behind Fazerdaze) explores the process of surrendering to yourself and finding redemption and strength to get back up again.
Starting off with the single Break! – the song introduces us into the overall theme and story that Murray is going to take us through in her EP. With clear influences of Brutal by Olivia Rodrigo behind the track, we're gifted a the pop/rock banger which was definitely a smart move to get us all keen for the EP.
However, the EP brings us a few contrasting experimental songs like Thick of the Honey, where we are serenaded with her heavenly voice whilst being treated to an electronic upbeat backing to keep us pumped.
Alongside this is the 90s indebted single Come Apart which discusses the realisation of things not working out/going to plan. Whether it be relationships or just everyday life, Fazerdaze reinforces the necessity for us to be self aware.
Overall, the EP has a clear theme in which Fazerdaze explains to be about reflecting on "the way that I got myself out of the pain; by breaking, shouting for help, drawing a line and telling people around me that I'd had enough. It was an ugly but transformative time, and I made massive shifts forward in my life when I finally allowed myself to come undone. In this space of brokenness, I found power, freedom, a blank canvas. Break! is ultimately about surrender and acceptance of ugly truths."
The punk, experimental and pop infused collection of songs is just the beginning for Fazerdaze and you can listen to Break! now.