Review by Kara Zosha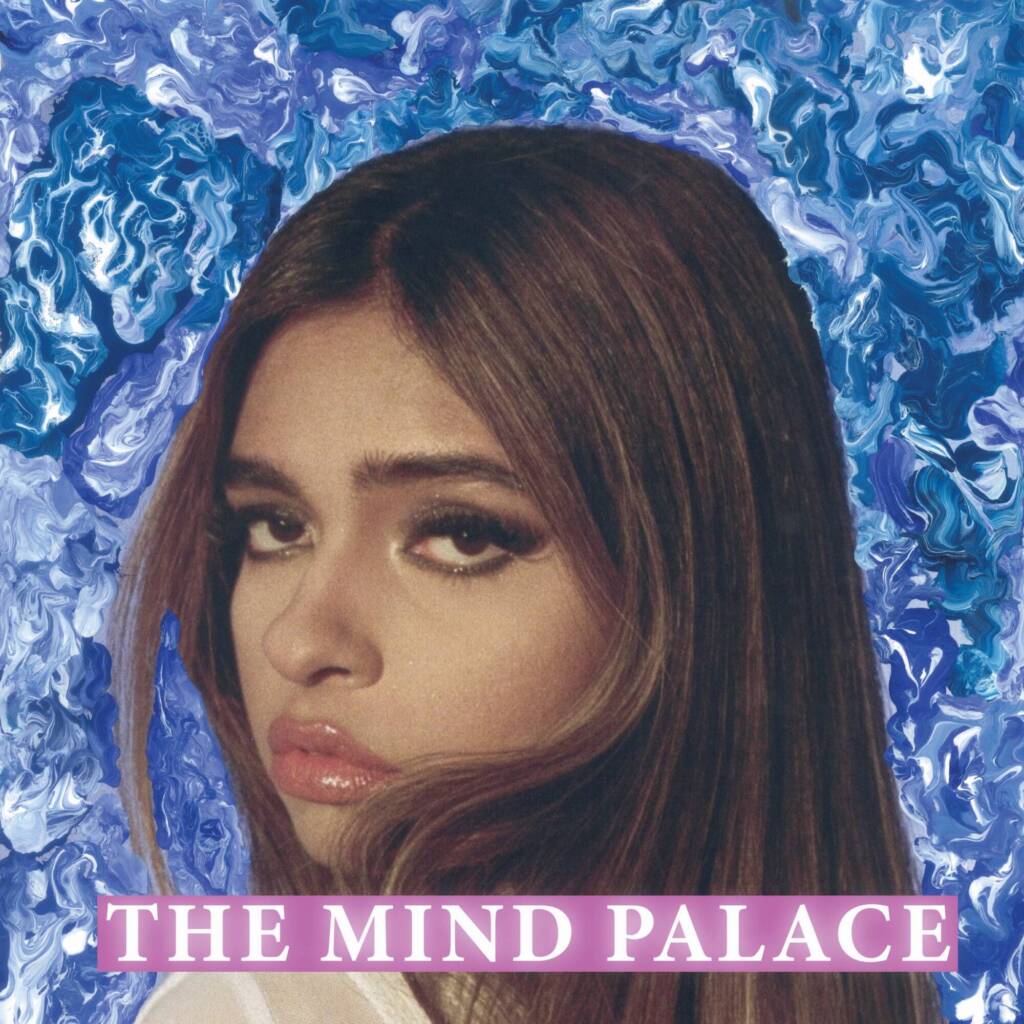 Ash Lune is not just any indie artist, her latest Ep The Mind Palace is something you don't want to miss! On November 4th Ash released an incredibly diverse and soul-bearing album.
The first song on the record Autophobic has rock undertones throughout it, sounding similar to the musical composition of the Arctic Monkeys. If you enjoy songs like Do I Wanna Know then you're in for a treat.
Up next is Sugarcoat, a song that Lune has mentioned is about closing the chapter on sugarcoating her feelings when it comes to other people, choosing to comfort others rather than being honest about how she feels. Sugarcoat has an airy feel to it, similar to artists like Alex Sloane, Tessa Violet, or Sarah Kang.
Whiskey & Thai is an instant classic! This song has a Lily Allen vibe to it, which Lune told Ramona, "..is as Lily Allen as Ash Lune gets." If songs like False God by Taylor Swift or Gambling Addiction by Leanna Firestone are your jam check this one out!
The last two songs off of the EP are ones new to listeners.
Loom is definitely the sleeper hit of the entire record for me; having a Deftones vibe to it, specifically if you enjoy the song Sextape.
And last, but certainly not least we have I'll Always Want You. A piano ballad that encompasses the feeling of longing for someone you can't have. This final song on the EP reminds me of songs similar to Moral of the Story by Ashe, a piano-based song that is both beautiful and somber.
Here you can follow Ash's Instagram and subscribe to her Youtube Channel.