Writing by Rose Sejean

Writing by Rose Sejean
KingIV, 'Like I'm Back'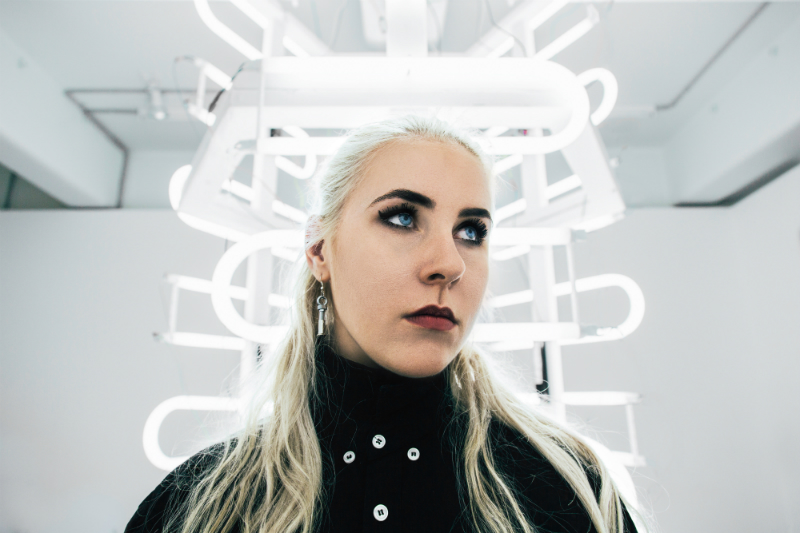 Following the success of her debut single 'No One', featured on Spotify's New Music Friday playlist, KingIV's synth-lovin' second single 'Like I'm Back', instantly reels you in with its contagious grooves and nuanced production. With equal parts of sass, darkness and headiness, the song is about losing your mind to obsession and is guaranteed to have you obsessed by the first play. Get on this band wagon and thank us later!
Listen: 'Like I'm Back'
Follow KingIV: Facebook, Instagram, Twitter, Spotify, Soundcloud
AEORA, 'Boss-y'
Steeped in the pounding heartbeat of country-music and then catapulted into a vortex of electro soundwaves; AEORA emotes with depth and authenticity in her latest track 'Boss-y'.
"And why do I speak softly when I want to be heard?" she sings for all the confident women out there who have ever been labelled 'bossy' for speaking up. The Melbourne-based producer made waves with her last single 'New Thing' (stacking up 15k plays online) and is currently ripping up the stage at Canadian Music Week.
Listen: 'Boss-y'
Follow AEORA: Facebook, Instagram, Twitter, Souncloud
Ok Sure, 'Don't Piss Me Off (Or I'll Write Songs About You)'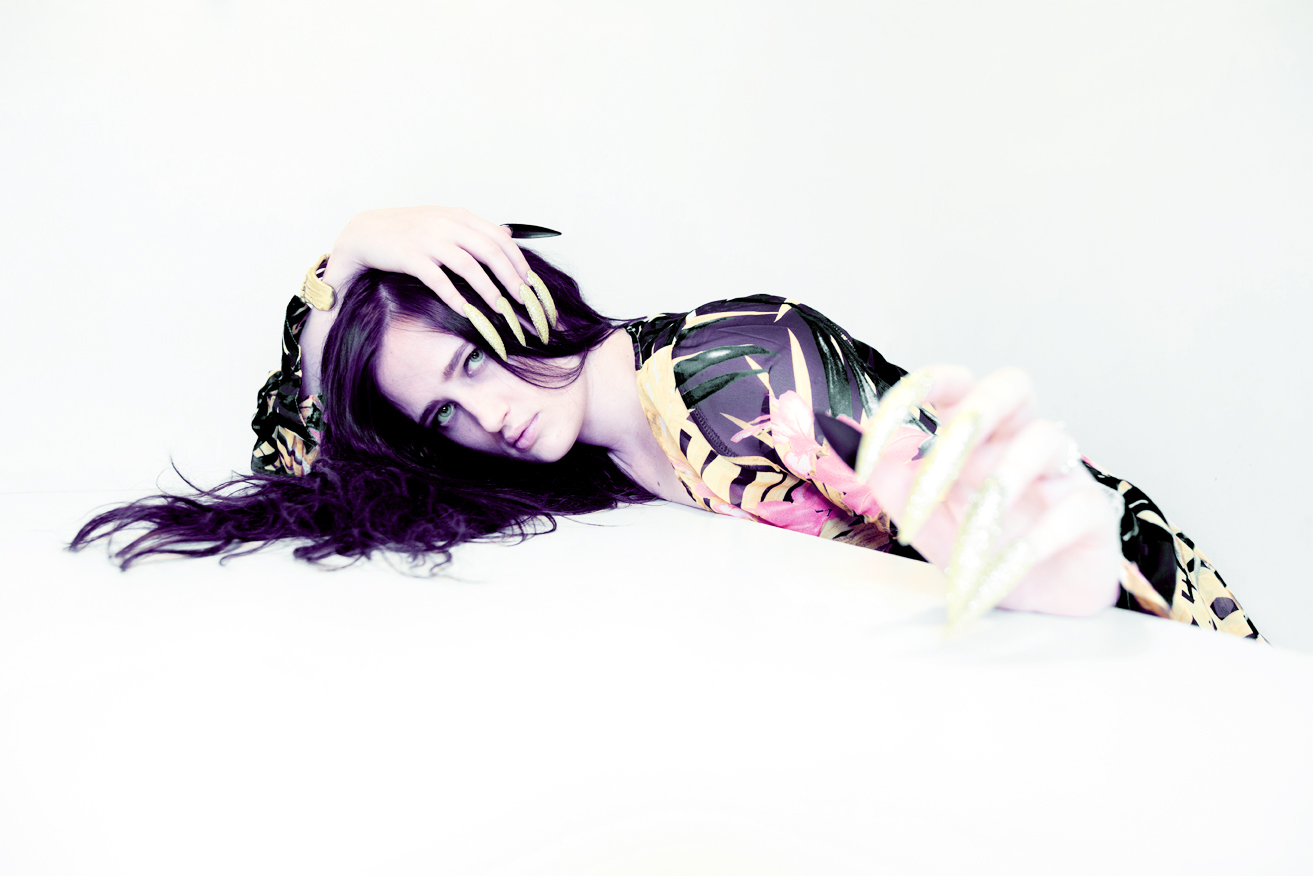 Representing DIY-electro underground, award winning DJ/producer, Ok Sure layers deep- house beats with 80s-synth and gothic-inspired theatrical undertones on her new EP 'Anamnesis'. The first single 'Don't Piss Me Off (Or I'll Write Songs About You)' is a witty, sexy head-bopper packed with an attitude punch that's sure to leave a mark. Listen out for the radio edit and remix from tchntx, set for release on April 21 st !
Listen: 'Don't Piss Me Off (Or I'll Write Songs About You)'
Follow Ok Sure: Facebook, Instagram, Twitter, Souncloud
American Doubles, 'The Swell'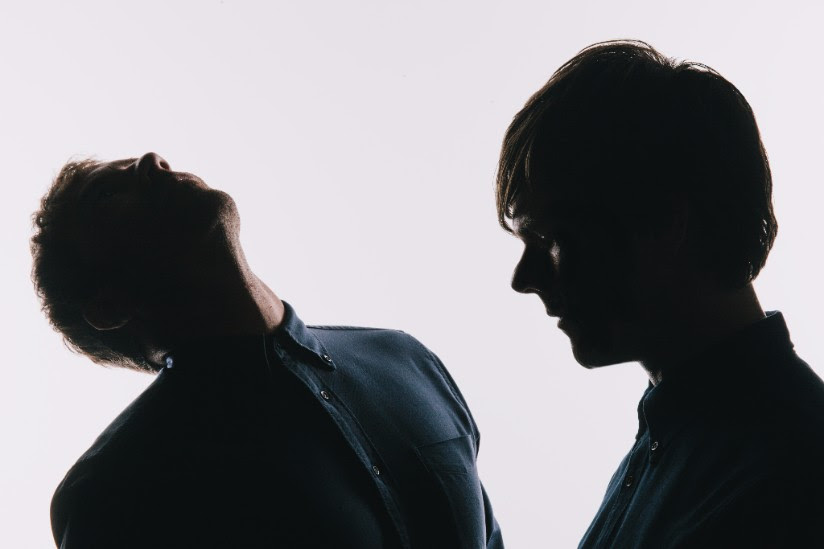 'The Swell' is the debut track from American Doubles, who have accompanied their release with a must-watch video-clip, shot almost entirely underwater (watch here). The vibe is cool and distant, drawing on electro, funk and rock. An ode to 'living in the moment', the track intro lures you in with its reverb-drenched vocals and ripple-like instrumentation and before you know it, you're doing the Matrix move in crystal blue waters.
Listen: 'The Swell'
Follow American Doubles: Facebook, Instagram, Twitter, Souncloud
Toyah Hoetzel, 'Transcendence'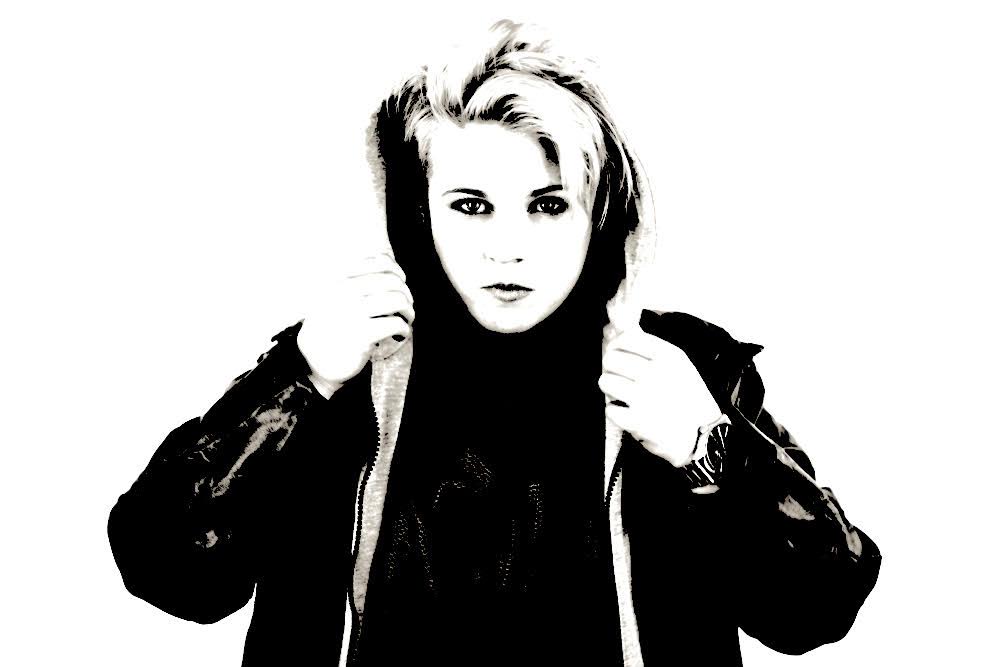 Having recently joined the likes of Ngaiire and DJ Ruby Slippers at Gaytimes Festival, Hoetzel offers us a taste of her upcoming EP (to be released later in the year) with her latest track 'Transcendence'. The song is one of Hoetzel's more experimental releases; honing in on her deep tribal-house chops, the underground producer has brought to the table a mesmerising instrumental that takes the listener on quite the spiritual ride. That said, you can't help but reach for those glow sticks when the drop kicks in!
Listen: 'Transcendence'
Follow Toyah Hoetzel: Facebook, Instagram, Twitter, iTunes