Writing by Rose Sejean
BILLY BILLY, EP by Donnarumma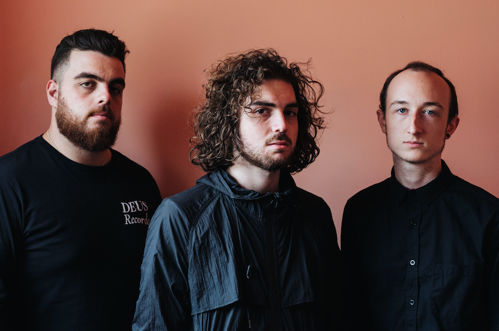 Alt-rock trio Donnarumma have jam-packed their new EP with driving guitar riffs, gritty vocals and insanely catchy hooks. Dedicated to anyone feeling a little lost with that whole business of 'growing up'; Billy Billy skilfully explores grim themes of uncertainty and broken hearts while somehow, maintaining a raucously upbeat vibe.
ON MY SIDE, Single by Gordi
On My Side hits you almost instantly with its pounding heartbeat and vast, textured vocals. The track is powerful in sentiment and only amplified further by the larger-than-life production.  With a vocal quality you can't quite put your finger on and lyrics that will tug relentlessly at your heartstrings, Gordi says it like no other. On My Side is the second single from her upcoming debut album.
LOSE CONTROL, Single by Isadore
Singer songwriter and producer, Isadoré has emerged in full force with her almost entirely DIY single, Lose Control. The track is a tantalising taste of her debut EP (released tomorrow!), harnessing electronica sensibilities and just a touch of arthouse. Lose Control is lyrical poetry, delivered through layers of velvety vocals and contrasted by one satisfying, bass-y beat.
I'VE GOT SOMETHING TO TELL YOU, EP by Birdhouse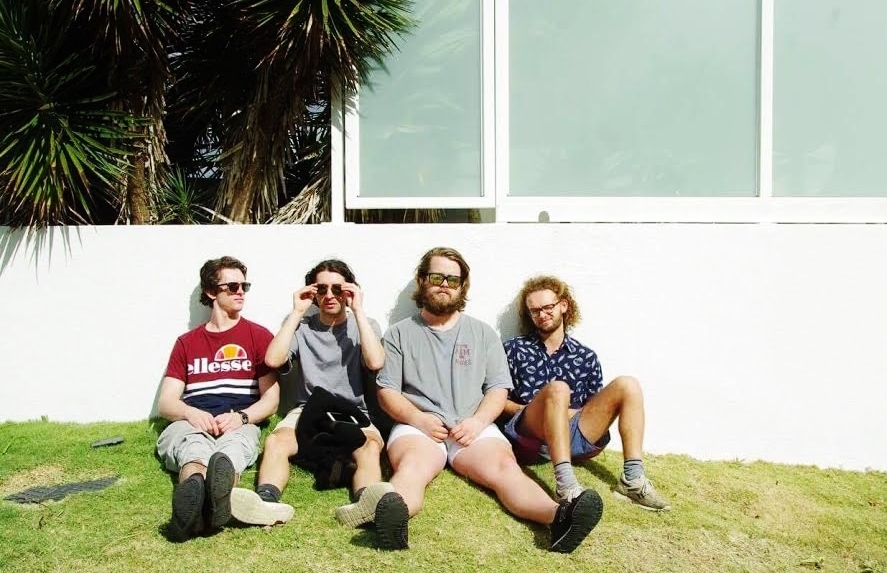 Loveable surf-punks, Birdhouse are at it again. The group's sophomore EP is both riotous and endearing; cranking out more musical experimentation than ever before – track 4 is nearly 8 minutes long! With 4 bangers and never a dull moment, I've Got Something To Tell You is a rocking sonic ride loaded with punchy lyrics and plenty of that 'Birdhouse personality'.