Writing by Ruby Jones // Illustration by Helena Ravenne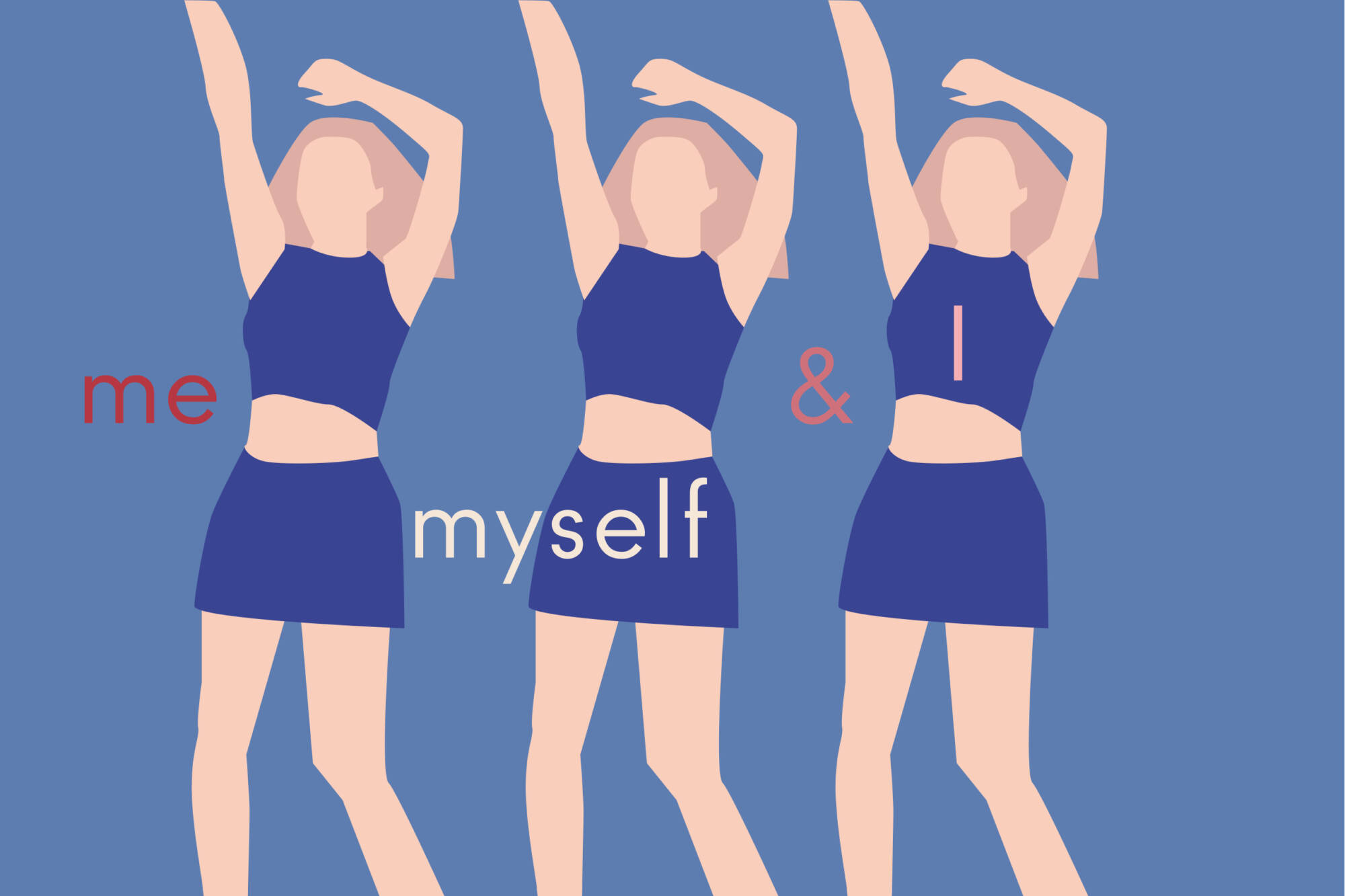 Hello again!
I don't know about you but it took me a very long time to learn to enjoy dancing. For years and years I just felt clumsy and uncoordinated… One day on a particularly sad afternoon I put on 'Karma Chameleon' by Culture Club at full volume and danced alone around my kitchen. Suddenly I felt instantly renewed and ever since I've tried to dance as often as possible. I can highly recommend it. This Mixtape is perfect for all your 

friday

 night feels. Whether you're staying in and getting down with some friends or spending the night solo channeling Frances "Baby" Houseman – We've got you covered.
Ruby xo
[spotifyplaybutton play="spotify:user:tl15dxomxqxpsfzpu2edyzo4k:playlist:2ldgQeKZPmlfAnX8X4lX2e"/]
[share]