Writing by Ruby Jones // Illustration by Rupi Rangaswamy // Our playlist extraordinaire Ruby Jones is back with her definitive spring time playlist – a collection of tracks to welcome the opportunity for fresh starts (no matter where in the world you're listening from!)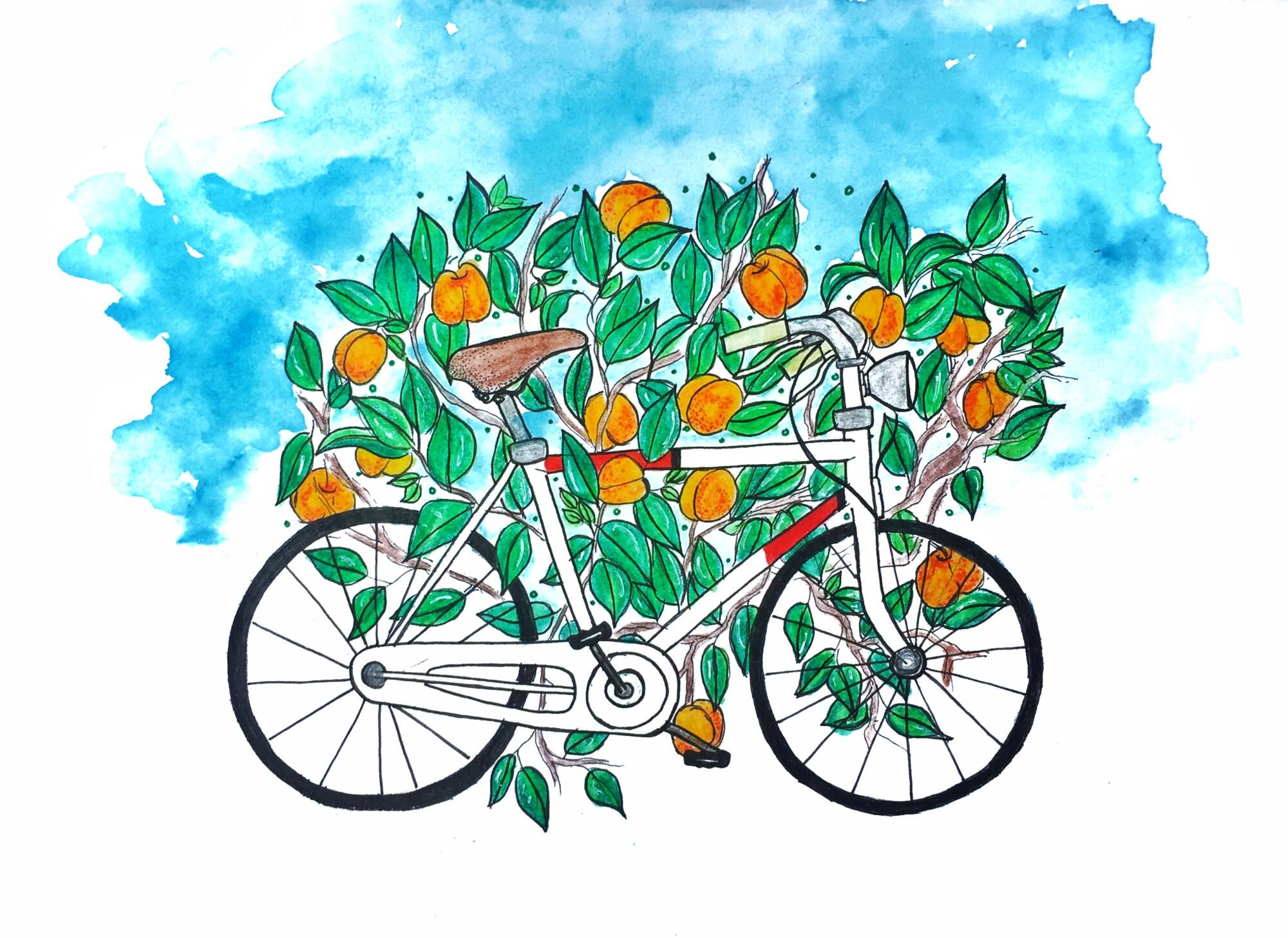 Dear readers,
After what has felt like an eternal winter I can safely say that spring is in the air!
Spring is a time for fresh starts as old ideas make way for new growth. Here is my collection of spring fever songs to ease you into this transformative time.
Love Ruby. xxx
http://https://open.spotify.com/user/tl15dxomxqxpsfzpu2edyzo4k/playlist/25LyNI5mHjZx3kGCHdwAaF?si=l5sQI5BeR6qOut5ctqns1Q