Interview and photographs of Julia Banks by Freya Bennett


Interview and photographs of Julia Banks by Freya Bennett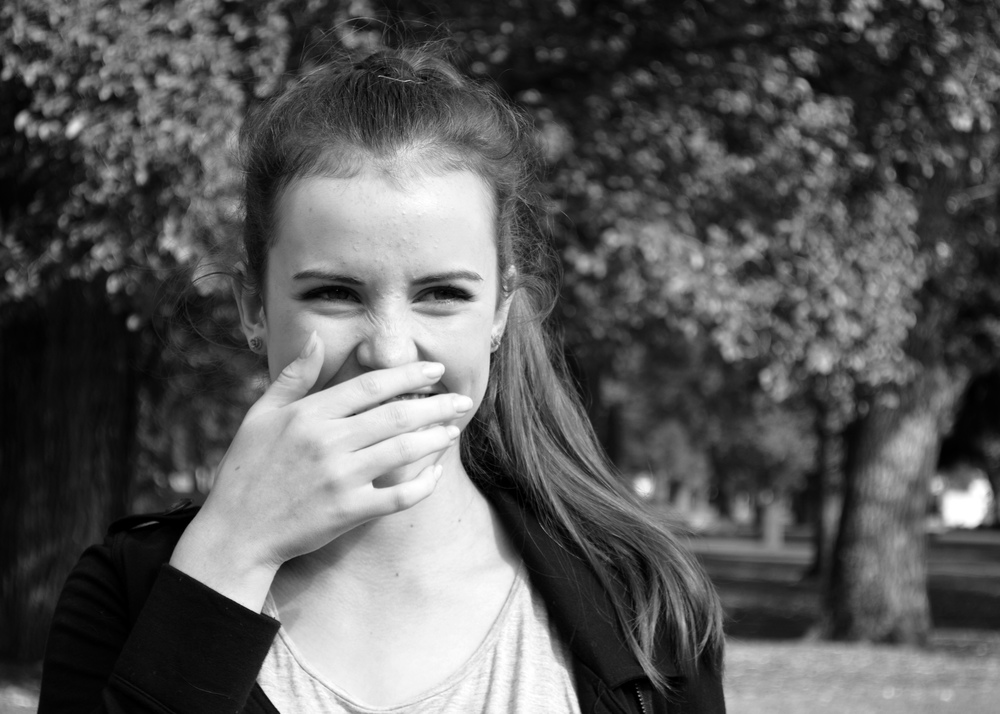 Hi Julia! How are you?
I'm stressed at the moment because exams are coming up, but overall, good!
Where were you born?
Melbourne.
What is your current dream?
To be an actress, director, or author.
What was the last ACTUAL dream you had?
It's so weird, I have the most vivid and memorable dreams but I actually can't remember any recently! My mind's too filled with the square root of pi, rainfall in Brazil, blah blah…
What issues do you think face young women in today's society?
Needing to measure up to unachievable standards, being told we must be contradictions—sexy but not slutty, submissive but not a doormat, smart but not too smart for our own good, you know? Also the pressure to be flawlessly gorgeous everyday, something men don't struggle with because there's no expectation for them to wear makeup, etc.
If you could add any lesson to school, what would it be?
Social/life studies – like a class where we learn about discrimination, rape, human rights, insurance—just life stuff that we don't really learn otherwise.
What's your current favourite colour?
 Pink!
If you had to move to another city tomorrow, where would you go?
London, because it's rainy and has red telephone boxes.
What advice would you give yourself at 13?
Don't be such a stress-head, just have patience that life will be the way you want it to be soon!
What's one of your biggest fears?
Spiders and falling!
When do you feel most free?
When I don't have homework and when I'm dancing.
What's your favourite smell?
Permanent marker.
What advice do you most give to friends?
Just do what makes you happy because otherwise you will look back and regret the chances you didn't take.
What's the last book you read?
At the moment I'm reading Gone Girl by Gillian Flynn and it's amazing, everyone go read it!
What's the last CD you played?
The Rubens! Brilliant!
If someone handed you $200 bucks and said you had to spend it in an hour, what would you buy?
Clothes!! Because I always have nothing to wear but they're so expensive!