Review by Ruth Richards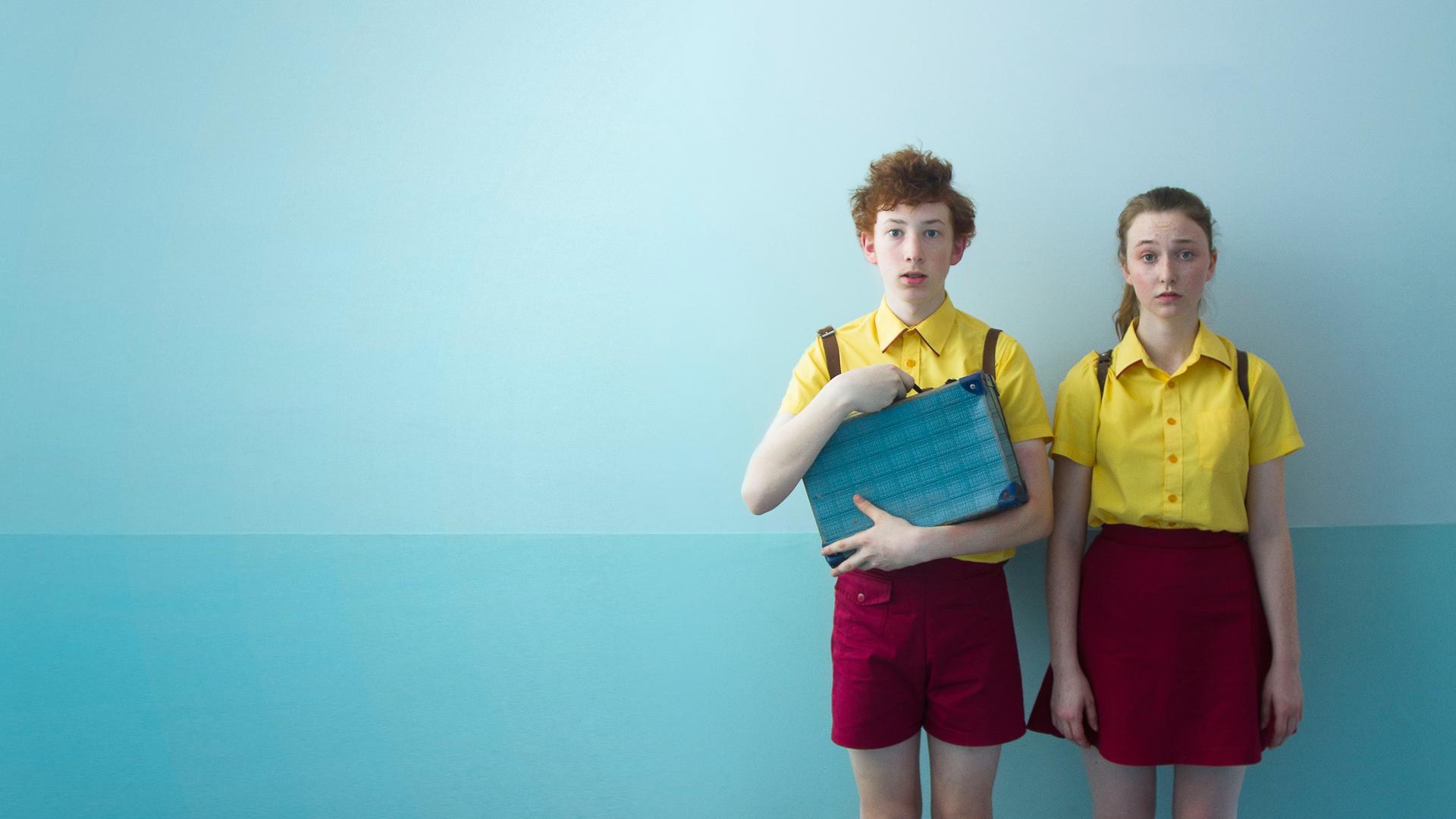 Without trying to overstate anything, we seem to be in the midst of some kind of renaissance of films about girlhood. The term "genre" doesn't quite capture the complexity and range of topics that such films explore, but they tend to focus on young girls, usually in their formative teen years. Films about girlhood explore how girls relate to the world around them; their lived experiences; possibly how they relate to notions of femininity (if they relate to it at all). What strikes me about this genre is the multiplicity of voices and different viewpoints of girlhood it explores—not everyone experiences growing up the same way. Set in the 1970s in a South Australian suburbia, Girl Asleep is one of the latest additions to this endlessly diverse body of work.
At fourteen years old, Greta Driscoll is facing problems that many fourteen year olds are probably familiar with—being the new girl at school, finding friends (such as the quirky Elliot, played by Harrison Feldman) whilst trying to avoid making enemies, and to top it all off, an embarrassing family. All of this is compounded when her parents decide to throw her a fifteenth birthday party, inviting all her classmates. Greta's apprehension about growing up is intensified, and the night in question takes a surreal, dreamlike turn; as the party gets into full-swing, and Greta's handle on the situation spirals out of control, the film takes a bizarre yet fantastical turn, revealing to her and to us her deepest anxieties.
Directed by Rosemary Myers and written by Matthew Whittet (who also plays Greta's dorky, well-meaning dad), Girl Asleep was adapted for the screen from a stage-play, also written by Whittet and directed by Myers. The play was the third in a trilogy focused on teen rites of passage, and Myers treats the mise en scène of the film as if she were blocking for the stage — there is wonderful depth in the filmic space, with Myers bringing a great sense of openness and energy to every scene.  The use of front-on point of view shots, symmetry, and production design are drawing comparisons to the films of Wes Anderson, but there is no denying the uniqueness of Myers and Whittet's vision.
The Driscoll's house is perfectly 70s (wood-panelling and garishly coloured furniture in abundance), and the use of the 4:3 aspect ratio hearkens back to an era of pre-wide-screen TV. The costumes and music add to the vibrancy; there are so many clever visual jokes and transitions, along with nods to old-school special effects, that build on to the humour and aesthetic of the film without straying into gimmicky territory. The film is a visual treat, and no doubt a second viewing will unearth even more delights!
What is truly wonderful though, is that Girl Asleep authentically, lovingly captures the multiple layers of awkwardness that comes with that stage of life between growing up and not wanting to let go of your childhood. Greta clings to a more carefree childhood through her music box and her plastic horse collection. She gratefully accepts the friendship of outcast Elliot over the intimidating high school mean girls Jade, Saph, and Amber (played brilliantly by Maiah Stewardson, Fiona Dawson, and Grace Dawson, respectively). As embarrassing as Greta finds her family and as misguided as their decision to throw her a party may be, the film still expresses the warmth that comes from their good intentions.
Girl Asleep is warm, clever, and funny, never casting judgement on Greta or her family. It handles the emotional turbulence that comes with being a young woman with finesse. Without ever feeling contrived, its quirkiness invites us to reflect on our own experiences of being fifteen, and reassures that everything will be alright—with perhaps a few awkward dilemmas along the way!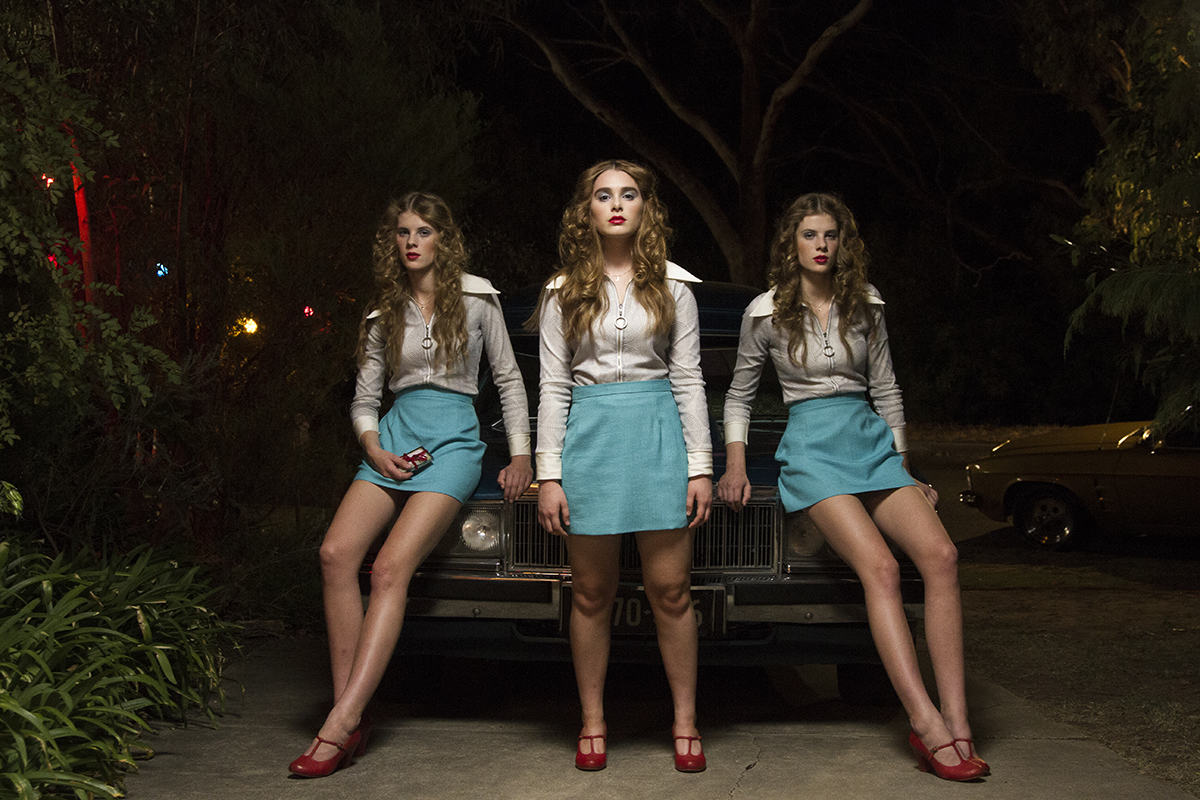 [share]