Poem by Rue // Photograph by Diana Spatariu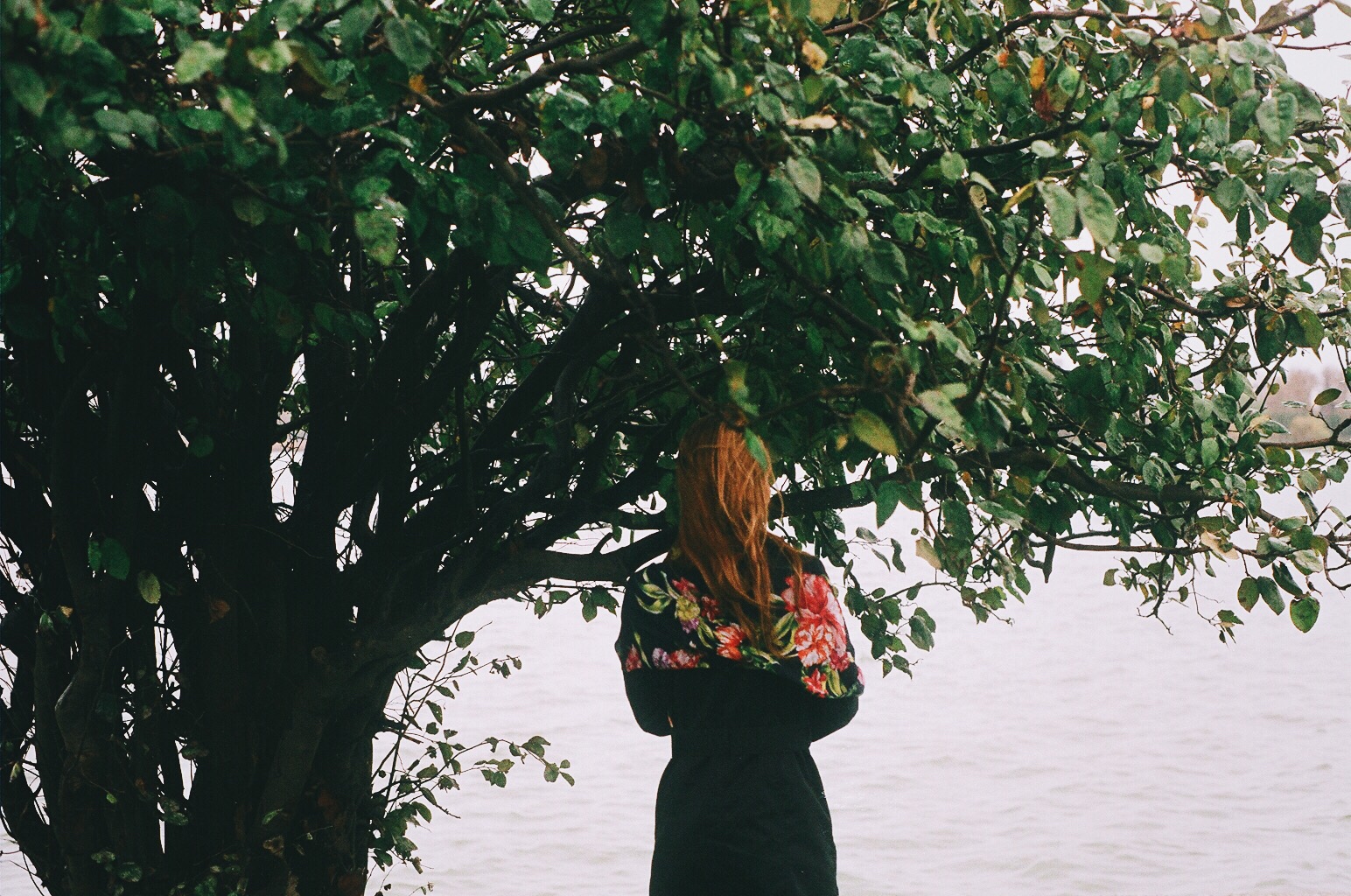 I will always go back to the honey tree
The glistening, golden liquid
Sweet, seductive
Beckoning
I will always scrape my knees going back to the honey tree
Get cuts and bruises
And stings from bees
You say I put up a wall
Well, my dear, you put up the whole fucking Spanish Armada
And what for?
Is your honey so sweet?
Maybe.
Or does this single soldier pose such a threat that you need fires and crossbows to keep me at
bay?
Well, here's the thing:
I will always go back to the honey tree because I like the taste of honey
But do not give me a comb from your hive if all you are going to do is let the bees whither and
die
Do not bring me flowers unless you want to watch me leave them out in the sun to dry
Because I am not going to ritualize every morning
By changing the water in a vase
For a beekeeper
Who in a year's time will probably stop using my name
But until then I will always go back to the honey tree
Because despite all the scrapes, bruises, and broken bones,
I know it's there for me
This doesn't mean
I won't be sad
I will be
Because I know with every drop of your honey
It may be the last time I taste that sweetness on my tongue
On my lips
Because soon you'll tell me the hour is getting late
I'm not some character from a Cinderella story
I don't turn into a pumpkin with the disappearance of the moon
When the sun comes up I'm still the same person you touched
The same person you kissed
The same person you pressed your lips to when you said, "wait"
And you and your honey?
Still sweet as ever
And now a pause;
For, I could put down all the things you said to me here,
But I've a feeling you wouldn't want the world to know
all the sweet nothings you put in my ear.
[share]