Interview of Georgia Delves by Rose Sejean // Rose chats with Georgia Delves of mesmerising folk duo, Deer Prudence about their new EP, working alongside old friend and band-mate Mariah McCarthy, and celebrating the release by hitting the road, sweet tunes in-tow.
Interview of Georgia Delves by Rose Sejean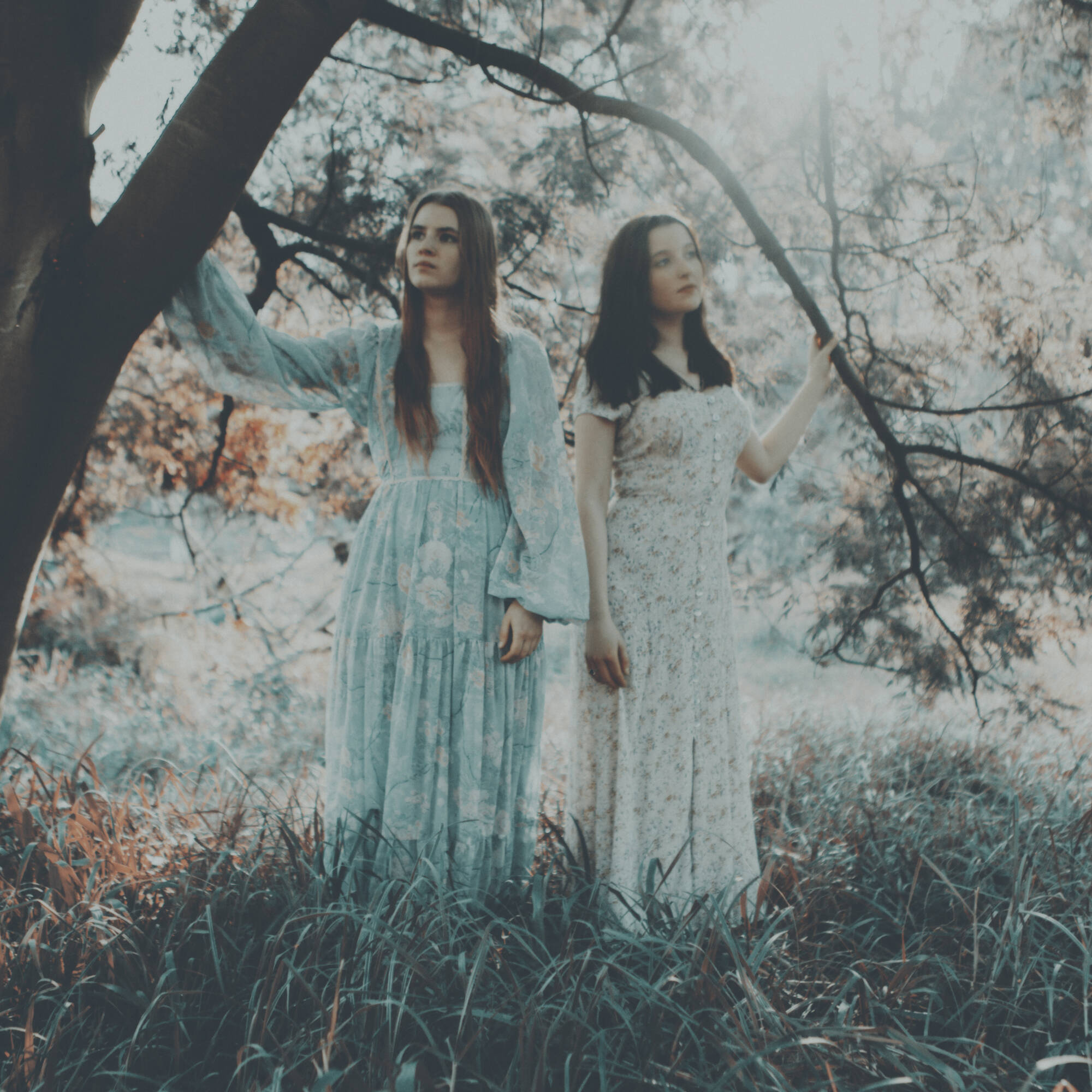 Hey Georgia, great to meet you! What have you been up to today?
Hello, nice to meet you too! Umm…In true day-off style, so far I have eaten breakfast and played some music. It's now 12pm and I have showered as well, so hooray!
You and Mariah been friends for a long time now; tell us how it all began?
We both met in high school back in Bendigo, VIC, we were the musical ones out of our friendship group. We then started working together in our music classes. I remember Mariah had written a song and I thought 'wow, I want to try that'. So we started gigging locally and throughout surrounding towns, and then decided to move to Melbourne about 3-4 years ago to complete a music course.
You've recently kicked off a tour; what do you most looking forward to about being on the road?
Just mainly spreading our music to another audience. We love playing festivals and it's such a privilege to play as part of a festival line-up too. We find people are so much more engaged and wanting to chat to you about your music, rather than some of the pub gigs we play and just get drowned out in.
Do you have any pre-show rituals that get you in the zone before going out on stage?
Hmm… a few face/ mouth stretches and Do-Rei- Mi's, possibly. I tend to 'limber up'/ do a few arm and leg stretches so I am ready for anything! (Haha)
Your last single 'Judgement Call' had such an understated power to it and some truly evocative lyrics; can you give us some background on what inspired the track?
I wrote 'Judgement Call' after watching news story, after news story about events happening in our justice system that I didn't agree with. Stories were shown with people dying and losing out in the worst ways, and then it would flick to another story about political leaders in debate with one another about the most pointless things. It just baffled me in that moment how out of touch some people running our country are and made me question what it would be like if they were just a regular person facing challenges they wouldn't necessarily face in the position of power they hold.
Tell us about your new single 'Winter Song', and what it was like to film a live version at Punt Sessions recently?  
Aw, it was beautiful! The guys at Punt Sessions are brilliant, absolutely great people to work with. They created such a nice end-product for us. It was a nice summer morning when we filmed it at the Botanical Gardens and the birds in the background were chiming in and just so happened to be singing along in the same key with us. Quite nice indeed!
Your music is folky with an almost hymn-like quality; what have been the biggest influences on your unique and beautiful sound?  
Umm.. I suppose it's actually a mixture of both of Mariah's and my own musical influences. Mariah comes from a very folk background; influences like Neil Young, Joni Mitchell. I tend to lean towards the songwriting sensibilities of Emmylou Harris and contemporaries, First Aid Kit. Our sound definitely wasn't a conscious decision, but just over the 6-7 years we've been playing together it has evolved with our favourites in the back of our minds.
How do you guys share the collaboration process?
Back in the early days of the band we would mainly write all of our songs together. Mariah would have a chord progression and I would find a melody and then lyrically develop it from there, and visa versa. However, these days one of us generally brings a song and we collaborate in the arrangement process or tweak a few things together.
What's the coolest thing about sharing your musical journey with your friend?
Probably just having someone along the way that understands and gets you, who knows what you're about and is able to pull you up on things that aren't great decisions in the long run. Travelling with each other is super fun too. Makes the work not seem so work-like!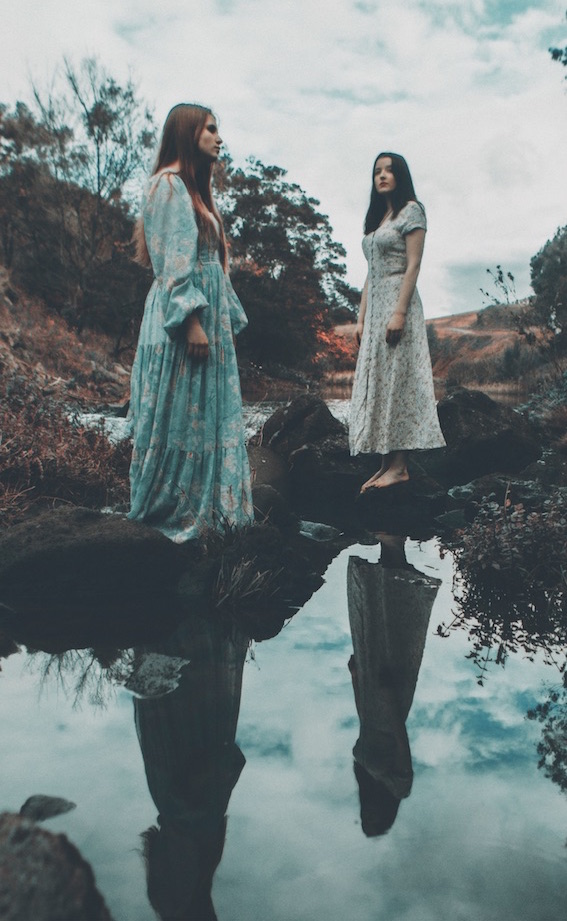 Deer Prudence self-titled EP is out now via Itunes and Bandcamp.
Tour Dates:
April 7th
Oscar's Alehouse, Belgrave
Onstage 9:30pm
Free Entry
April 8th
Bordello Wine Bar, Echuca
Onstage 7:30pm
Free Entry
April 21st – 23rd
St Albans Folk Festival, NSW
http://www.stalbansfolkfestival.com.au/tickets.html