Interview of Crystall Babii by Sandy Hsu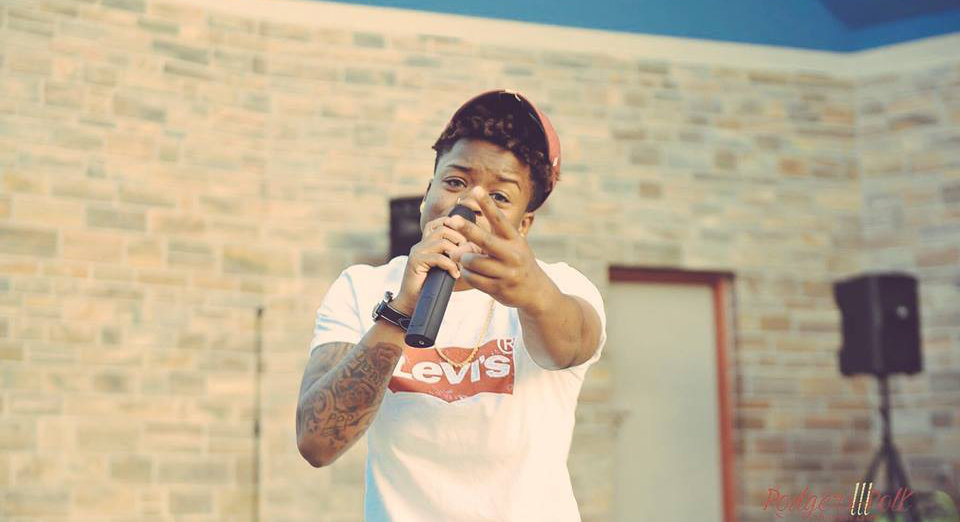 20 year old R&B/rap artist Crystall Babii hails from Hagerstown, Maryland. After graduating from high school and having "that talk" with her folks, Crystall traded a college basketball scholarship for a shot at pursuing her true passion; music. Her track 'Red Roses' is getting a lot of love online and even snagged the award for Best Hip-Hop/Rap Song at the Akademia Music Awards. We recently got talking about music-making, dreaming big, and the new single…
Hey Crystall, how are you? 
Good, can't complain.
Tell us about the R&B/hip-hop scene in your home town: 
There's not really an R&B scene where I live at, everybody is more into the new rap.
You were offered a scholarship to play basketball in college but turned it down to pursue music; what was the defining moment that prompted the make-or-break decision?
To be honest, I wanted to follow my dreams. Everybody has the million dollar thought, and mine wasn't in basketball, it was in music. So I went with my mindset.
When did music-making start to grow on you?
It grew on me when I heard myself in the studio for the first time. I loved the feeling I got when I was there; it was like I was in my own world.
Who are your biggest influences?
I would have to say Michael Jackson, cause I grew up listening to him and dancing to him as a kid.
Congratulations on your single, 'Red Roses' winning Best Rap/Hip Hop Song at the Akademia Music Awards! How did the track come about? 
My parents are from the islands, I also wanted to give my supporters and listeners something different, so when I found the beat I was like, "oh yea, this the one"… and the name of the beat was 'Red Roses.'
Do you prefer working in the studio or performing live?
I enjoy them both, but nothing is like being on stage in front of people that want to hear good music. Performing live gets my energy levels going.
In most industries there's often a gender equality gap; have you ever felt like your gender has influenced the way you are perceived musically?
Honestly, I don't think about it because I'm about bringing positive energy into my space.
Who are you listening to right now?
Ed Sheeran is one on my playlist; I just like his attitude towards music.
Where do you hope to be in five years' time?
Making it big; I have too much faith to ever give up on myself.
Stream 'Red Roses' via Soundcloud and keep up with all the latest from Crystall Babii via her official website, Facebook and Instagram
[share]