Interview of Prima J by Savannah Mullings-Johnson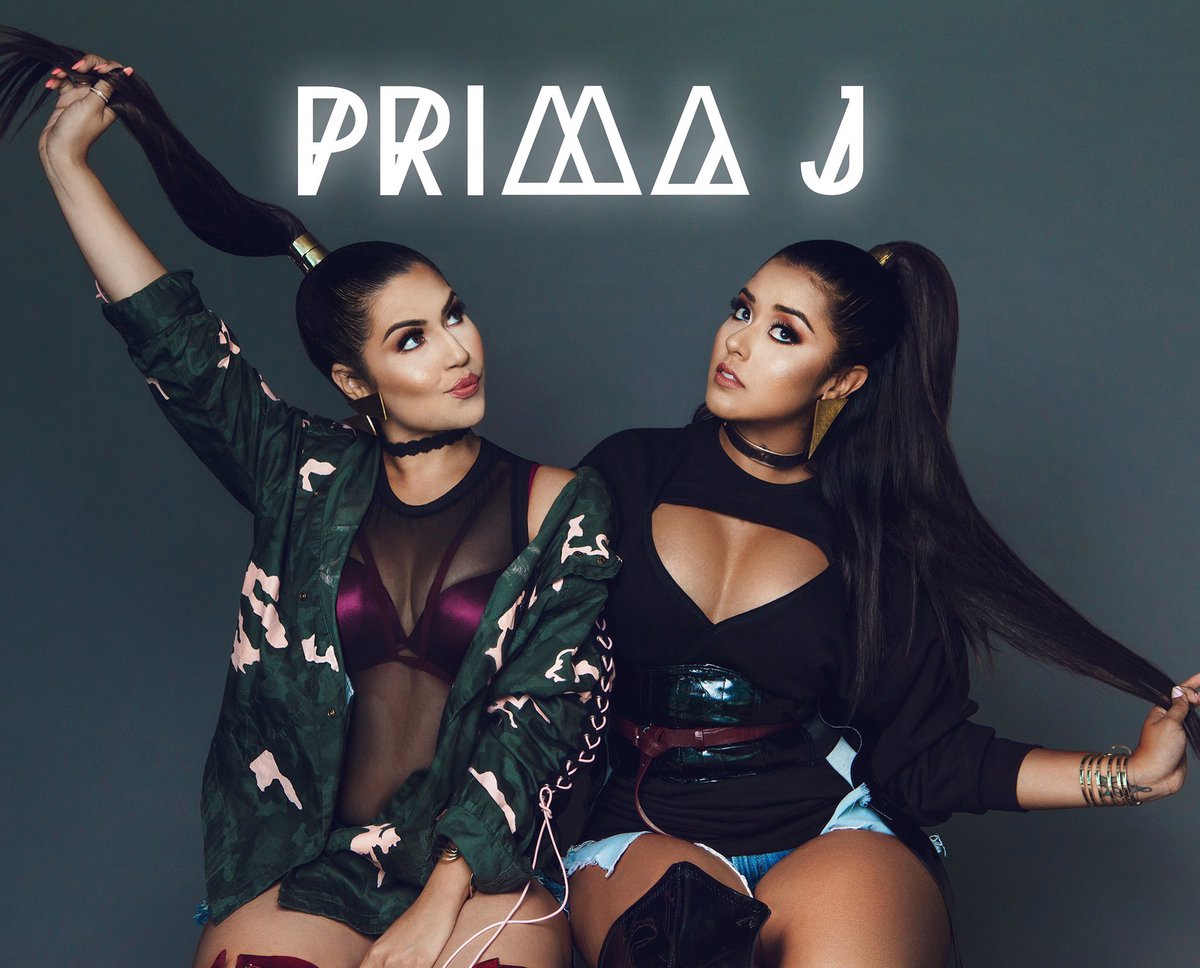 Firstly, girls how are you?
Hey!! We're doing great, thank you for asking!
You guys took a break for 8 years and are finally making your comeback, what did you get up to
during your break?
Life! Ha-ha , Honestly, the music industry is tough and can get the best of you, so we decided we
needed not only time away from the industry but we needed time apart as well. We grew up like
sisters and did everything together, so taking time apart to grow individually was so important for
us. I think in some ways it's the reason we are as close as we are now.
Janelle had a beautiful baby girl named Anastasia who is 1 years old now, and she's Janelle's world! I
decided to go back to school and gain some real world experience in the corporate world… And
we've just been growing and learning and changing. It's been an amazing journey.
Prima J has always embodied female empowerment and feminism, what are your thoughts on
the progression of feminism in 2017?
You know, we think it's beautiful to see so many woman coming into their own power, realizing
what they are capable of, no matter what society may tell them. We have always stood up for
woman empowerment and think it's so important that we as women empower not only ourselves
but also empower one another. We can't expect society to lift us up if we can't even lift each other
up ya know? We see so many woman comparing, and bashing and being so judgmental to one
another, and we believe that constantly trying to compete with one another is a waste of power…
together us woman can accomplish incredible things!
How do you feel about being a role model for young women? Who were your role models
growing up?
We actually love knowing young girls look up to us! We're definitely not perfect, but I think the
biggest message we try to convey is to be yourself! Love yourself! We are definitely promoters of the
body positive movement, and are currently involved in a campaign for domestic violence, which is
such an important topic for us.
We do have loyal fans and followers, so any platform we can use to promote these important topics
is such a blessing to us.
Growing up we definitely looked up to strong powerful women. Aside from the women in our family
we were huge Spice Girls and TLC fans. Both of those groups embodied self-love and female
empowerment, oh and their music was amazing!!
What are your thoughts on the current political state of America?
Prima j has always done our best to keep our political views to ourselves. While it's such an
important topic, we respect everyone's views, even if it's far different from our own so, with that
being said, no comment.
How has your Hispanic background empowered you as women?
What they say about Latin women is definitely true! We are sassy and fiery and strong, so those
parts of us have definitely contributed to us finding our voices and standing strong in our beliefs.
Also, us Latinas fight hard but we love harder and love really fuels us more than anything.
What advice would you give to young women looking to break into the entertainment industry?
Wow! Where do we even start?! I guess the main thing is, create a team of people you trust. The
industry is tough and if you don't have people around you to keep you strong and grounded, and
have your best interest at heart, you could lose yourself. Also, believe in your vision. People will pull
you in all different directions and make you second guess yourself, but at the end of the day, you
need to feel proud of the work you did. Be yourself, work hard and stay focused.
Do you feel that feminism is inclusive of women, from all backgrounds?
Absolutely. No question.
Can we expect more girl power anthems from you guys in the near future?
Absolutely! We have been really focusing on our domestic violence campaign and some other things
at the moment, but we definitely have some great ideas and plans so, keep an eye out for us!
[share]