Writing by Thea Pettifer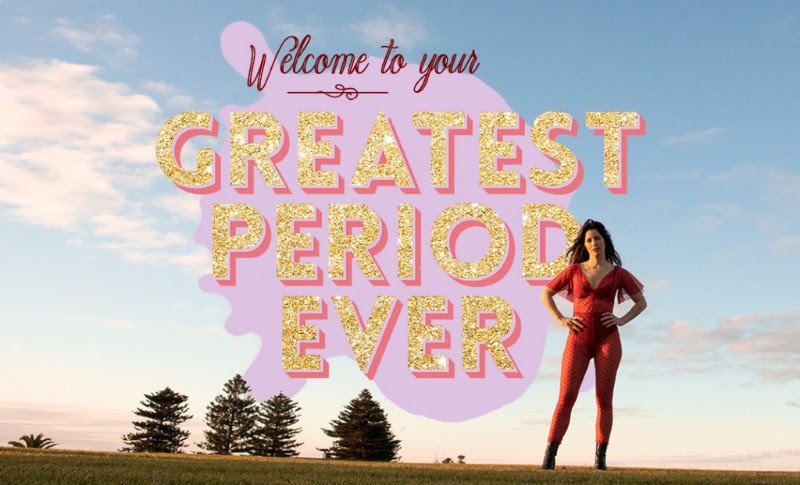 My Greatest Period Ever is back by popular demand and shows will be running August 23, 30 and September 6, on Wednesdays at 7:30pm at Lazy Susan's Comedy Den, Beaufort St, Perth.
Fremantle's speaker and performer Lucy Peach will through music, stories and humour, preach women's menstrual cycle as a beautiful, life-changing time, rather than a scary and 'gross'. She finds real life inspiration in her menstrual cycle and sees this huge part of persons life as a blessing rather than a curse. In My Greatest Period Ever, you will find a life coach in hiding and a menstrual compass that seeks to teach us how to ride this tide of hormone's to a fun, safer shore.
Not only a powerful speaker and performer, Peach's sophomore album earnt her a WAM award for Western Australia's 'Best Folk Act' so you don't want to miss this show full of music and more. Peach will show you the power of the period and what we should embrace rather than disgrace!
If you see as much greatness in your period or know someone who does as Lucy Peach, then get your hands on a ticket. Early bird tickets are on sale now for $15 here.
[share]