Review of Neon Moon by Tara Presnell // Neon Moon have helping women empower themselves across the globe since 2014.
Review of Neon Moon by Tara Presnell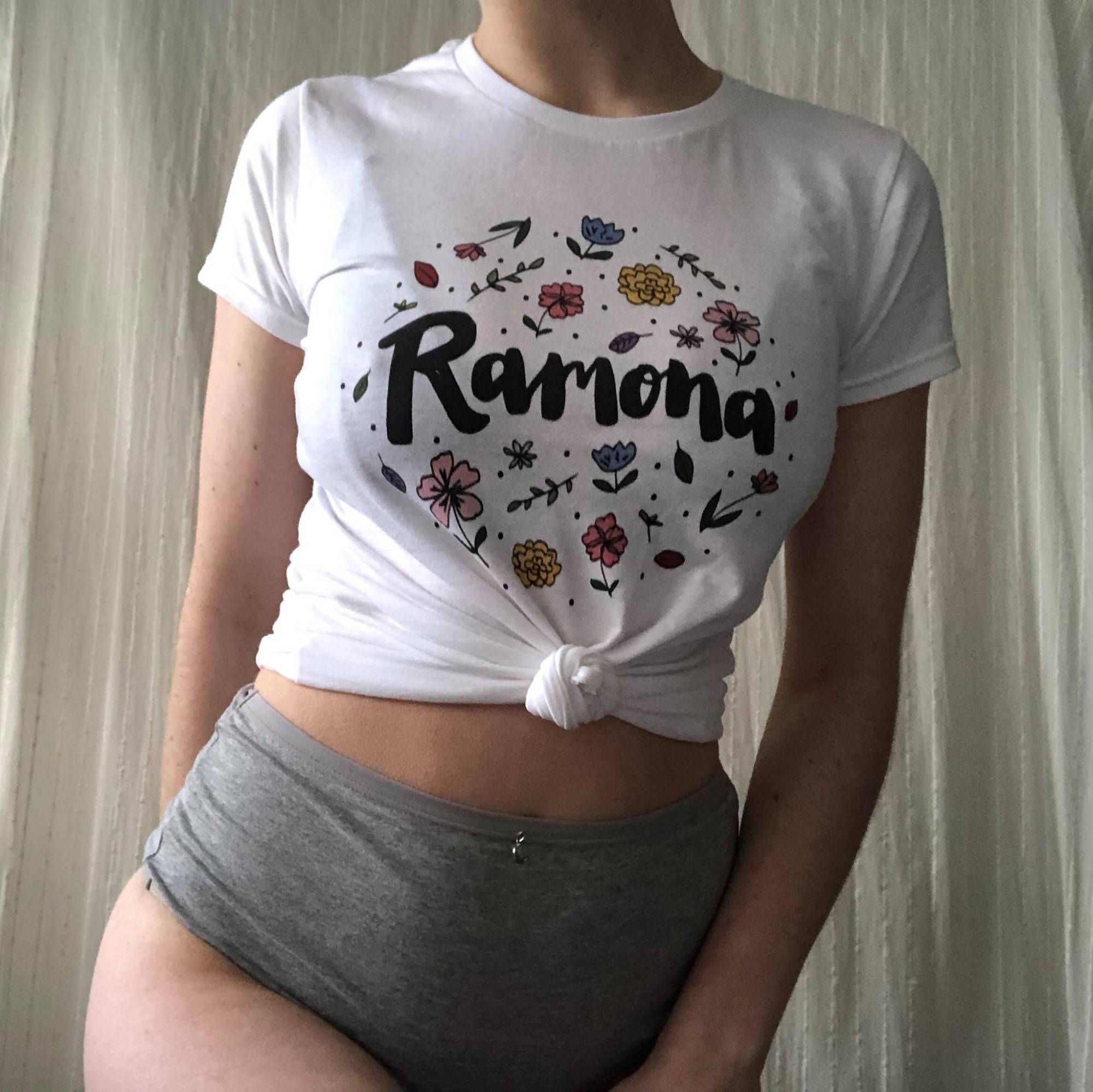 Neon Moon have helping women empower themselves across the globe since 2014.
We first heard about them via Instagram and loved how COMFY their lingerie looked.
We also love the transparency in their manufacturing process. Neon Moon's products are made in either their Great Britain or China factory. According to their website, all British made products are sourced from England whilst Chinese factory manufacture their own. They make meticulous checks at both factories to ensure that the high standards of quality and safety are maintained. Both factories have all the correct OEKO-TEX (an independent label for all types of textiles tested for harmful substances) certificate – This means that all Neon Moon products are 100% safe for you to wear!
Neon moon was kind enough to send us a few pieces. We tried the Black Triangle Bra, Black Knicker and Grey High-Waisted Thong. This range is perfect for staple items, the design is simple and minimalistic, with the silver dangling moon charm adding a subtle witchy vibe.
With a 95% Cotton and 5% Spandex material mix, we were a little concerned that they felt a bit tight and not stretchy when we first put them on, however they definitely adapted to the body and felt super comfy and soft throughout the day. Neon Moon stock sizes XS-6XL and have a handy size guide to help you decide.
Their website asks you to "Imagine having a bra so comfortable you forget you're wearing it", and theirs comes pretty close!!! There is no underwire – which might be an issue if your looking for something with a bit more support, but is great if your leaning more towards comfort and want something that doesn't scratch or dig into your skin.
Our favourite piece would have to be the Grey Thong – the cut makes your butt look great + who doesn't love a high waist?
In addition to their own range, Neon Moon also stock pieces from their 'sister brands', which give you even more variety in material (mesh, lace, fishnet) and style (halter, strappy, bandeau) + some super cute PJ sets and swimwear! Check out their website and browse their goodies!