Review by Sophie Pellegrini // Bold & Bare has a mission of "helping women feel their most confident so they can feel free to bare their natural skin, and be bold in living their life without feeling the pressure from the society."
Review by Sophie Pellegrini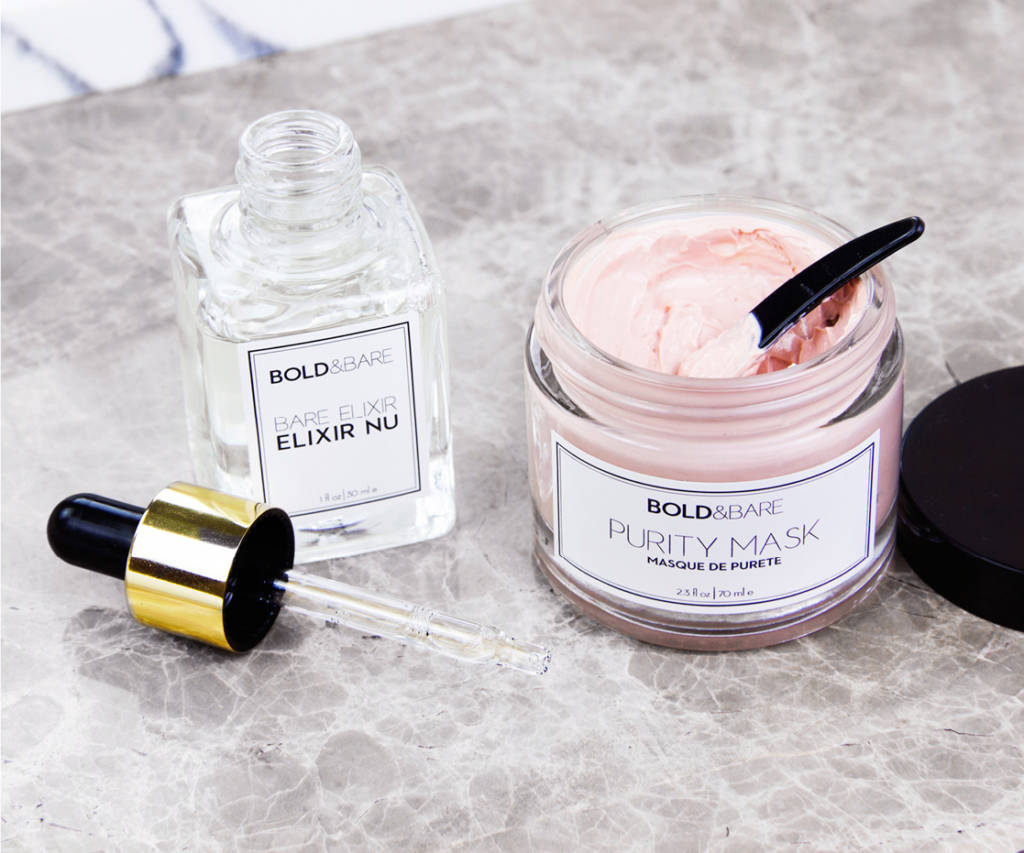 Bold & Bare has a mission of "helping women feel their most confident so they can feel free to bare their natural skin, and be bold in living their life without feeling the pressure from the society." A key tenant of the Bold & Bare products is that they don't believe in selling products that make women feel like they're less without them, which is in stark contrast to so many beauty products that tie the use of their products to worth!
Bold & Bare products are great for conscious consumers, as they're 100% cruelty free, vegan products that are made in the USA. They are also free of parabens, silicones, sulfates, artificial colors and fragrances, and beyond. The transparency and consciousness of Bold & Bare around their product ingredients was noteworthy to us off the bat.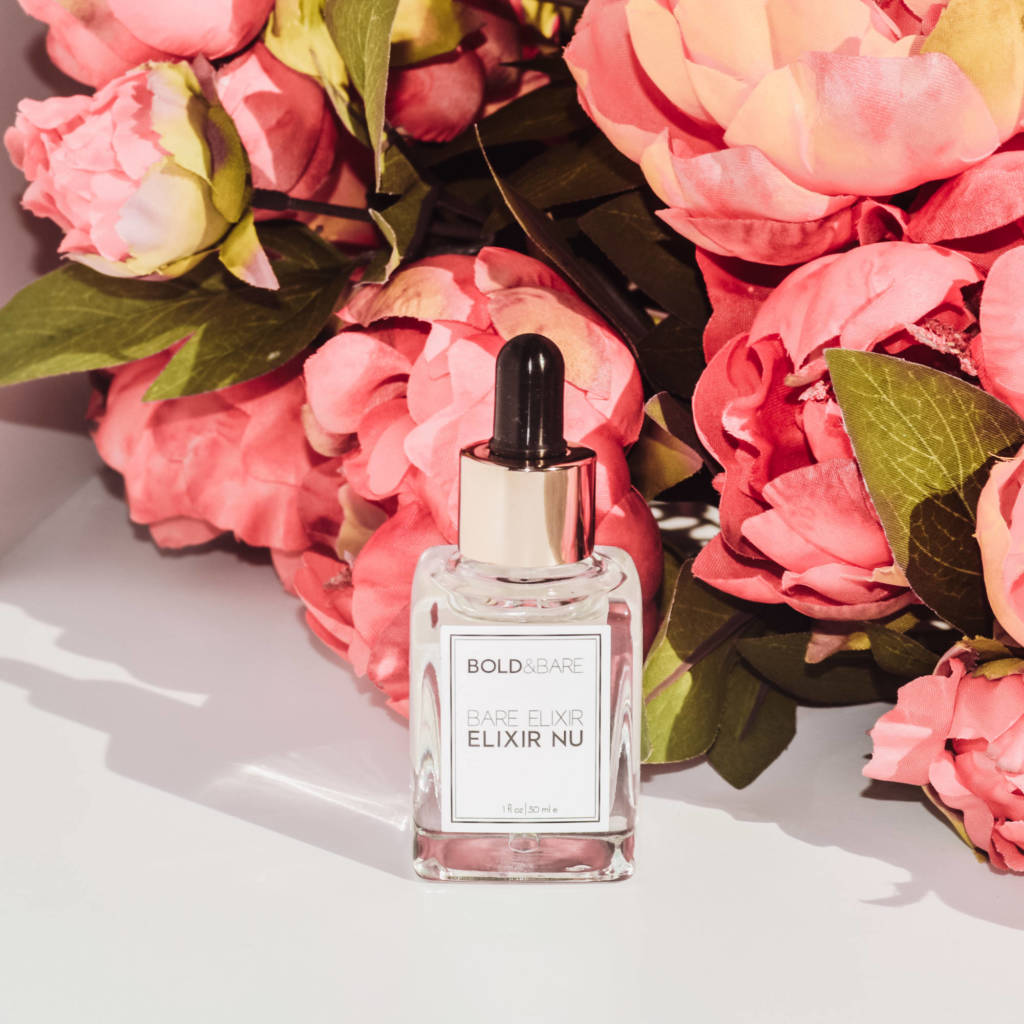 Bold & Bare was kind enough to allow me to try out their two core products: the Purity Mask, a plant infused clay mask that detoxes skin, and the Bare Elixir, a skin replenishing serum. Both the mask and the oil were incredibly easy to use. I started with the mask, which I applied and left on my face for a short 10 minutes. I tend to have sensitive skin, and face masks over dry me out or sting while applied, but this mask did neither. I even had a few underground breakouts that I could see coming more to surface soon after using the mask. After rinsing off the mask, I put on a few drops of the Bare Elixir oil. I particularly loved the Elixir because it felt so light, fresh, and hydrating, as opposed to many face oils I've tried that feel heavy and greasy. Both products left my skin feeling soft, smooth, and hydrated. Over the past week of using the products, my skin looks brighter, feels softer, and my breakouts are slightly calmer and less red.
If you're looking for a new skin care regime this year, we definitely recommend checking out Bold & Bare. It takes a lot for Ramona to get behind a beauty product or company, but we can assuredly say we this is a brand worth giving a try. Head over to their website to learn more about the Dare to Go Bare combo, and don't hesitate to reach out to their super friendly customer service with any questions.