Brigitte Murphy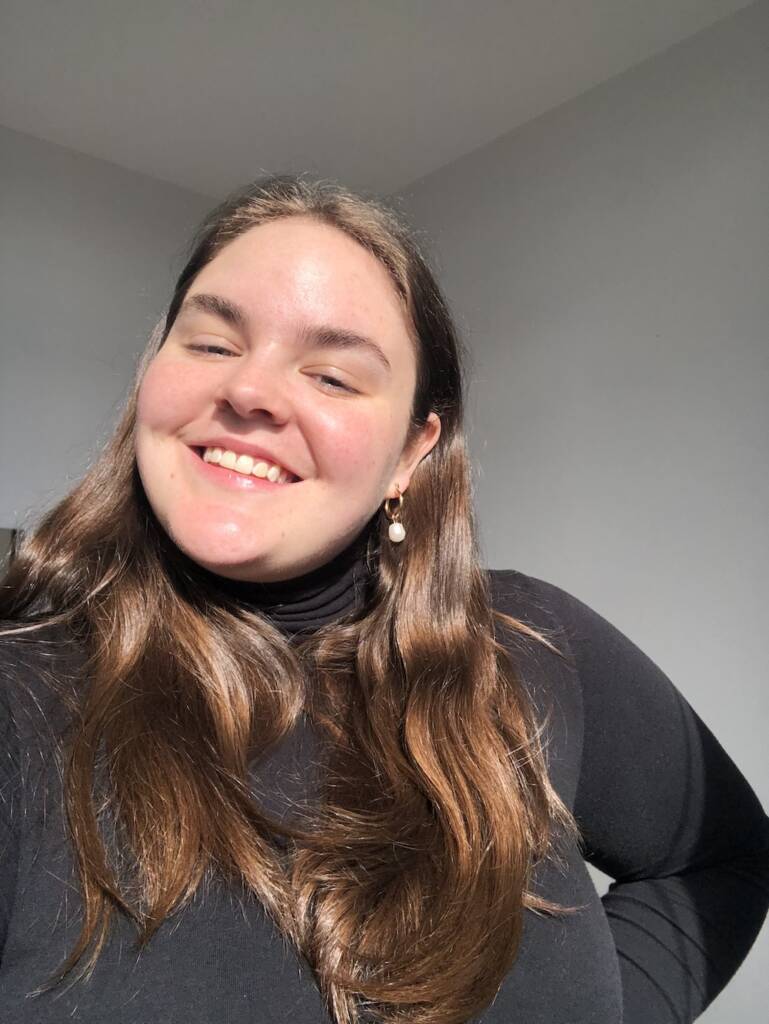 Hi, I'm Brigitte Murphy!
I'm a journalist and writer originally from rural NSW but now living it up in big city Narrm/Melbourne.
I'm a full-time final year university student at RMIT studying a Bachelor of Communications, majoring in journalism and minoring in cinema studies. I have previously completed a Diploma of Professional Writing and Editing at RMIT in 2019.
When I'm not studying or writing, you can find me reading, training as a competitive all-star cheerleader and coaching gymnastics and cheerleading to a wonderful bunch of primary and high school aged students.
I have always loved to write and tell stories and I take pride in producing the highest quality work possible.
Madhumalika Bharani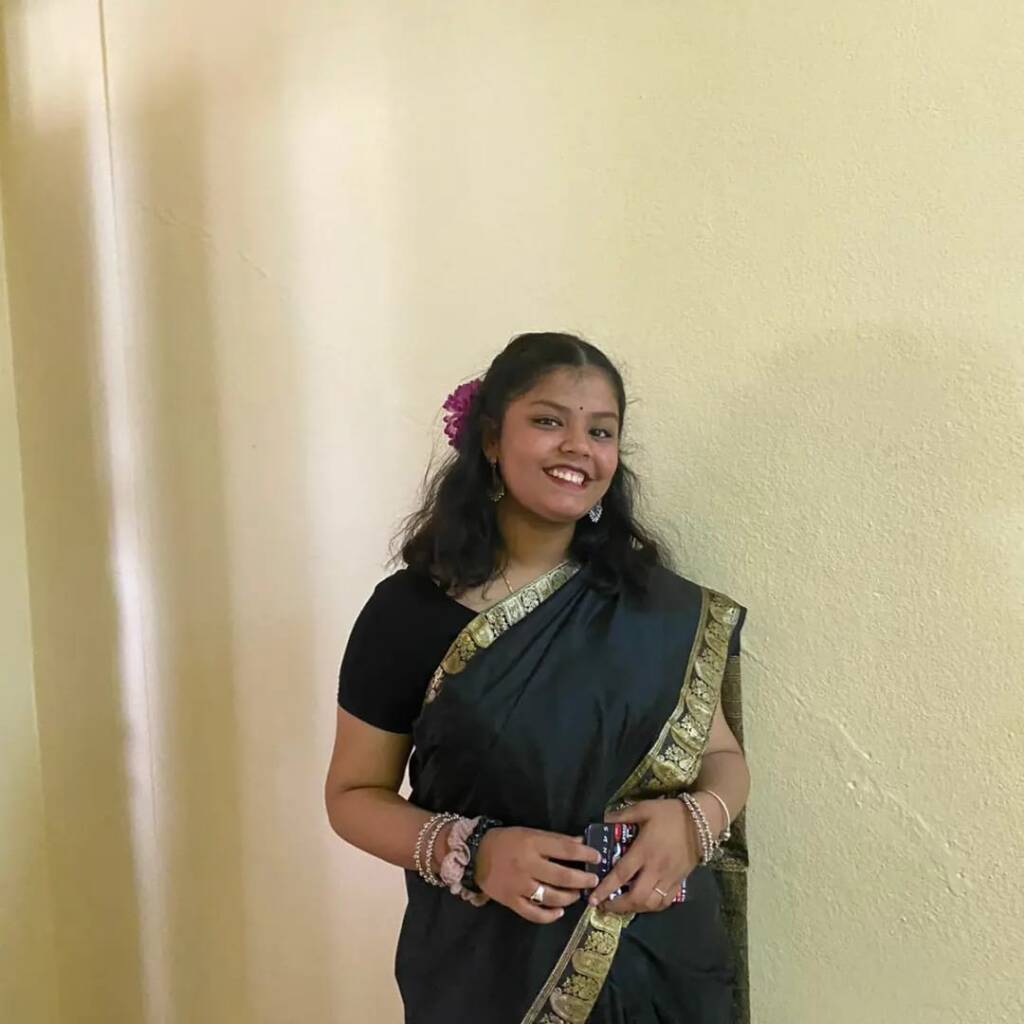 Hi, I am Madhumalika Bharani!
I am 19 and a second year Undergrad university student, majoring in Journalism and Film studies, Political Science and Literature with minors in French and English. I am currently based in Hyderabad, India.
Apart from studying, I love to write all kinds of stuff. You will often find me blogging and/or actively participating in my University's poetry society. I also love to dance and sing. I am a big reader and have been for the past 15 years! A book and good music describes the perfect end to my day!
Writing has always been a way for me to be honest with myself and I hope to spread that honesty and love with my work being put out there.